Kid vs Vegetable is a new bi-monthly podcast by Jens and Michele Mathre produced in Saint Petersburg, FL. Our mission is to encourage your kids and your inner kid as you expand your experience of vegetables.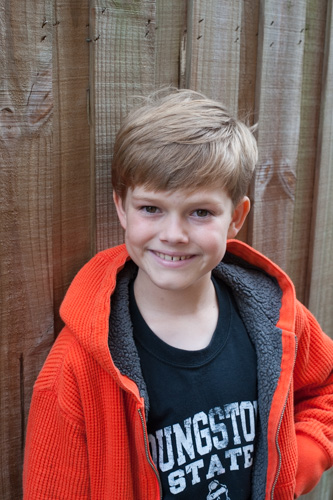 Jens is a proud cat dad. He loves photography, martial arts, podcasts, aviation, weather, kombucha, CrossFit, ice skating, chess, singing, nerf wars, gluten free cafes, gardening, root beer, architecture, minecraft and carpentry.
Michele is a National Board Certified Health & Wellness Coach and ADAPT Certified Functional Health Coach.