Kid vs Vegetable is a new podcast produced in Saint Petersburg, FL.
It is about trying new things & exploring our belief systems about food.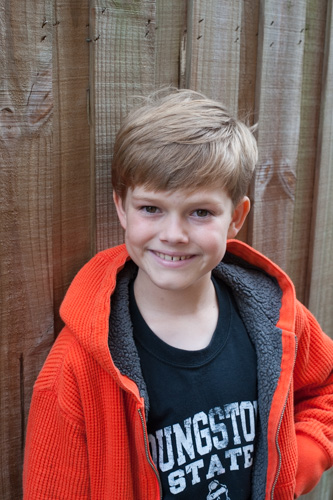 Jens invented KvV. He is a proud cat dad. He loves photography, martial arts, kombucha, CrossFit, ice skating, chess, singing, nerf wars, gluten free cafes, gardening, root beer and carpentry.
Michele is a Quality Administrator for a precision machine shop, a Homeschool Mom, an ADAPT Certified Functional Health Coach and National Board Certified Health & Wellness Coach.